Skip to Main Content
It looks like you're using Internet Explorer 11 or older. This website works best with modern browsers such as the latest versions of Chrome, Firefox, Safari, and Edge. If you continue with this browser, you may see unexpected results.
.
Blogging your research
Writing a blogpost is very different to writing an academic journal article. This presentation contains some useful tips on aspects such as style, content, format etc.
Have a go! Create a blog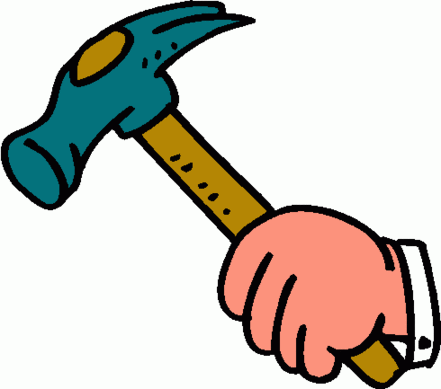 There are many different services available which can help you create a blog, web site, or both. Some of them require payment, others offer a free version. This is a very brief list!
Explore! Selection of academic blogs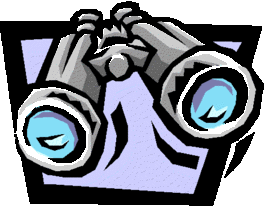 Academic blogging

Article about academic blogging which includes links to many blogs (see the comments as well).

Scilogs

Site aggregating research blogs from different scientific disciplines.
Have a go! Find a blog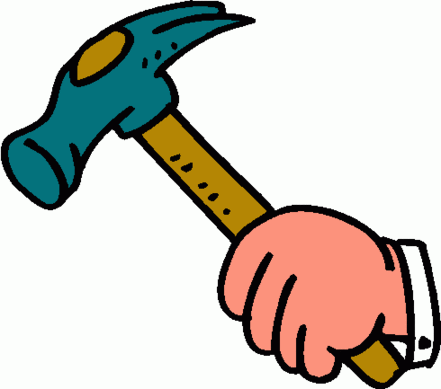 Learn more! Why blog?