Skip to Main Content
It looks like you're using Internet Explorer 11 or older. This website works best with modern browsers such as the latest versions of Chrome, Firefox, Safari, and Edge. If you continue with this browser, you may see unexpected results.
.
Keep up to date with the buzz
Subscribe to a newsfeed for a hashtag so you don't miss any Tweets relating to a conference, event, news story etc.
Recreating history: UK WW2 Cabinet
This project from the National Archives is recreating World War 2 on Twitter, based on the Cabinet Papers. Visit this site for other Twitter accounts which attempt to 'recreate' historical events.
Have a go! Search Twitter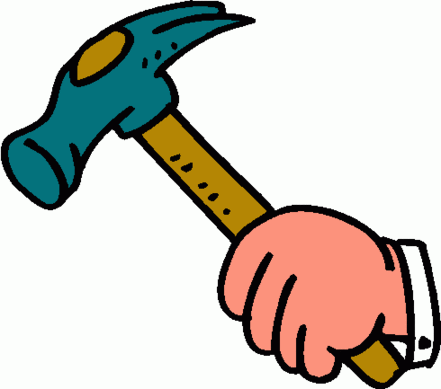 Selected articles about Twitter in academia