Skip to Main Content
It looks like you're using Internet Explorer 11 or older. This website works best with modern browsers such as the latest versions of Chrome, Firefox, Safari, and Edge. If you continue with this browser, you may see unexpected results.
.
Sharing: presentations
Slideshare enables you to share your own presentations online, or search for other people's presentations. Here is a link to the Slideshare account of a researcher at Salford University.
Event amplification
This blog focuses on different ways in which social media tools can be used to 'amplify' a conference or other event, particularly in academia.
Amplification in this context means involving people in the event who aren't physically at the venue, or continuing debates after the conference has ended.
Learn more! Building online communities
Have a go: search networks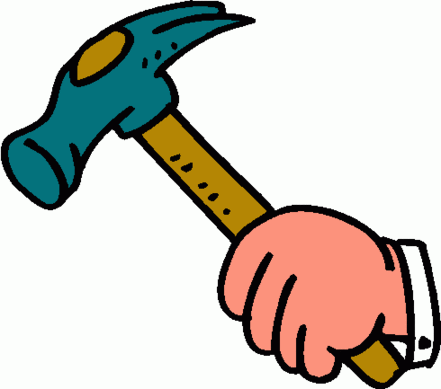 Advanced Twitter search

Twitter's advanced search has lots of options to help you pinpoint what you're after.

Boardreader

Search discussion forums and messageboards.

Omgili

Search discussion forums and messageboards.
Have a go! Find a blog