Skip to Main Content
It looks like you're using Internet Explorer 11 or older. This website works best with modern browsers such as the latest versions of Chrome, Firefox, Safari, and Edge. If you continue with this browser, you may see unexpected results.
.
Subject-based wikis
Wikis can focus on a particular subject area, enabling researchers in the field to develop a specialist resource such as a community of practice, online manual etc.
They are particularly well-suited for content which needs to be regularly updated.
Other uses for wikis
Open peer review

The online journal Shakespeare Quarterly, used wiki technology to allow open peer review.
Engaging with the public
As wikis are generally easy to use, they are a great way of enabling members of the public to contribute to a research project, such as 'crowdsourcing'. They can be configured to allow as much editorial control as required.
Some examples are below:
Explore: alternatives to wikis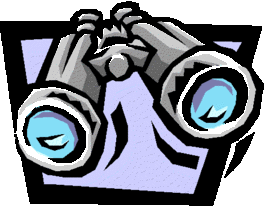 Here are some other types of collaborative editing tools.
Dropbox

Free service that lets you bring your photos, documents and videos anywhere and share them easily.

Google Docs

Google Docs enables you to collaborate with others on documents, spreadsheets, presentations etc.

Padlet

Enables people to post their thoughts on a topic by using electronic postit notes. Good for getting suggestions and ideas from a group of people.
Digital Humanities Awards
The Digital Humanities awards highlight interesting projects around the world. They include a category for projects which have failed, so there is plenty from which to learn....
Have a go! Create your own wiki